Greens Dental Laboratory
A reputation for highly accurate appliances
of exceptional quality, and a reliable service
Exceptional Essix Retainers
Contact us for your first appliance free of charge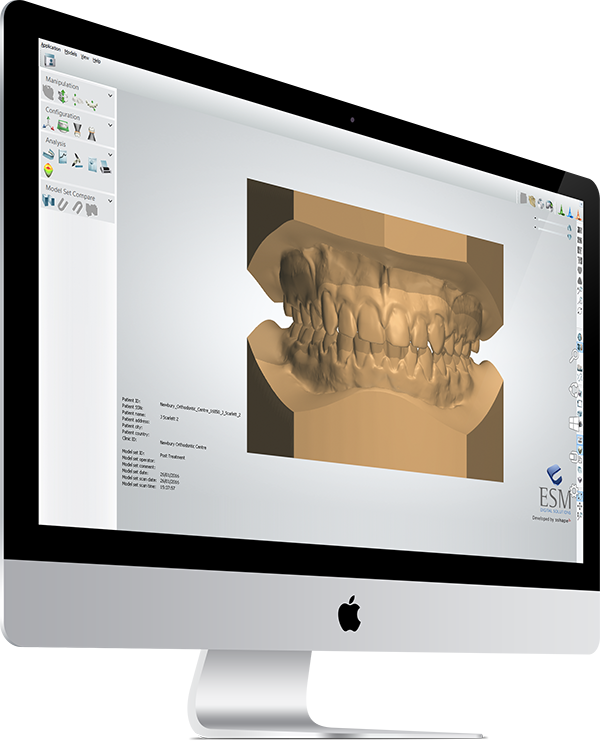 Digital Scanning & 3D Printing
State of the art equipment and service.

Digital Scanning & Printing
State of the art equipment, for highly accurate digital or printed models at competitive prices
Over 30 Years Experience
A family owned and run business, GDC registered technicians, quality appliances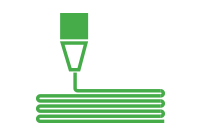 Clear Aligners
Our effective, accurate and competitively priced digital clear aligner service
About Us
Greens Dental Laboratory is a family owned and run business, which has been operating for over 30 years. Since the laboratory opened, we have expanded our client base rapidly, owing to a large number of customer recommendations. We pride ourselves on our reputation for highly accurate appliances of exceptional quality, and a truly reliable service.
Our workforce has also been developed and enhanced in line with our client base. We employ a number of technicians, all of whom are fully qualified and registered with the General Dental Council. Three of our technicians have completed the new Dental Technology foundation degree; one was also awarded the prestigious Orthocare Orthodontic Technician of the Year award. We also have a technician calibrated in the use of the PAR index.
We value continual development and skill progression, and will always be happy to discuss new appliances or other ideas you may have. We see it as our personal responsibility to equip ourselves with the necessary skills, and tools to manufacture new appliances. We are now offering a full digital study model service, PAR scoring along with a comprehensive range of orthodontic appliances.
We are a member of the Dental Laboratories association, and the DAMAS scheme.
We have been using Greens since 1998 to supply orthodontic appliances. The quality of work has been consistently excellent, with fast turn round times.

They have gone out of their way on numerous occasions to help us with tight time schedules. I have no hesitation in recommending their services to other Dental Professionals.
Dr Mark Northwood
We have used Greens Dental Laboratory for a number of years, during this time we have found them professional, helpful and very efficient. Their work is excellent and their service brilliant, very rarely a problem. Kim is excellent on the customer service side and has been very patient with us, when we changed to scanned models. I would highly recommend Greens and their staff, first class service, first class lab.
Pippa Wilson
I have used Greens for our URA's and Twin Blocks almost exclusively for the past sixteen years and cannot praise them highly enough for the quality of their appliances and service.
Dr Jonathan Alexander-Abt
Greens has been our preferred orthodontic laboratory for almost eighteen years, giving us a reliable, quality 
service.
Margot Wright